Preface: Covid-19
Hello, and welcome to our website. A quick note before we get to the usual:
We are operating. Our production, warehouse and distribution in Alexandria are open. Our shifts are separated by cleaning breaks and we follow strict hygiene recommendations. Our office based employees from administration, IT, sales and customer service departments are almost all working from home. They can be reached on their normal office numbers and, of course, via email. We are happy to conduct video meetings to discuss any requirements and projects using Teams, Zoom, Hangouts or most other platforms.
Please let us know what we can do for you. Stay Safe!
Who we are
The SOS Print + Media Group is a privately owned communications company located in Alexandria, half way between the Sydney CBD and the airport. Founded in 1976 as a small print shop in the city, it has grown to one of the largest printing companies in New South Wales.
We have a wide range of modern equipment and offer print and logistics, IT solutions backed by outstanding service.
As a member of the AAB Holdings Group we are able to access further resources from the other production and logistics companies in the group.
What our customers say
"I am happy with quality, price & customer service.
I am particularly happy with the SOS on line system."

"Excellent personnel. Aside from the standard, if special services providing specific support are requested, they are always offered with a smile and 'can do' attitude. We consider SOS to be an extension of our own department."
"Customer service is always exceptional, quality of goods is of a high standard and delivery commitment is always achieved."

"We are treated as a valuable client. The servicing & contact we experience is 100% positive. The quality control aspect is 5 star. Our demands are always met. Any problems or issues are quickly resolved."
"Always looking for solutions that help us reach our goals. Service goes over and above, nothing is generally too much trouble."
"I like being treated like a priority customer, and SOS does that in spades. They also come to the party when necessary due to unforeseen circumstances such as shortened deadlines. The quality of the print job is second to none."
"Knowledgeable staff who are proactive and keen to work with us to create a solution for any problems we have. Focus on quality output."
"Understanding the client brief.  Executing same with no/minimal concerns.  Can do attitude.  What you say you will/can do – you deliver on. Excellent customer service, quality control and pricing."
"SOS know our business so well, that they are thinking about things that we miss. They have our backs covered. I like the partnership and continuous improvement mindset to make the relationship better."
"SOS always accommodates requirements and goes above and beyond."
"Marlene has been very efficient in her communications with us and has gone out of her way to help me understand different aspects of the process such as paper types."
What's new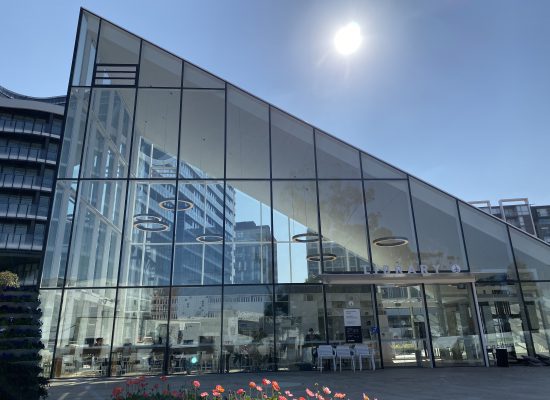 The award winning Green Square underground library is one shining example of a new generation of libraries, built as community centres and multi-functional spaces for study, work and leisure. In the past libraries were quiet places, ruled by nerdy librarians, […]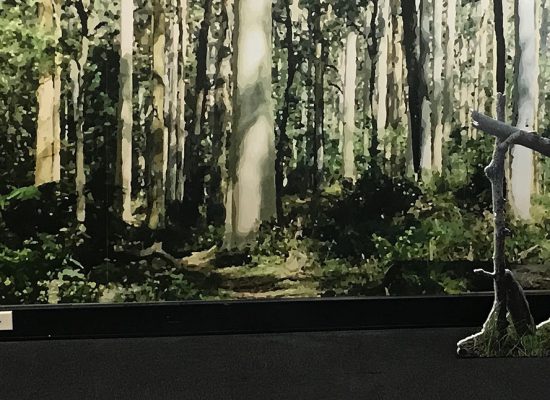 If you need to set a scene, a printed backdrop can change your space quickly and effectively. This indoor wall covering was printed on our high resolution large format printer on foam core and cut to size on our digital cutter. […]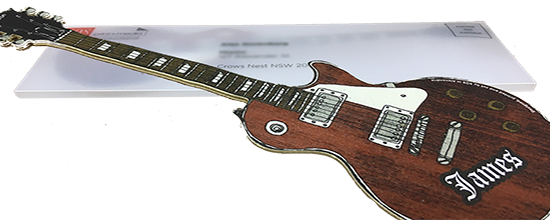 Direct Mail Stands Out In some marketing departments, Printed Direct Mail hasn't got the best reputation: it is old school mass production, environmentally unsound, too hard to measure results, in short: junk mail. But that's not necessarily a realistic perception. Many studies show […]
Read more
Get a Quote
Please choose your project type: